New episode, New guest: meet Emna Ben Yedder, co-founder of Central Tunis, the artistic space in the heart of downtown Tunis.
Emna tells us about her love for downtown and her dream to see it shine again, about the new Tunisian art scene with its new sensitivity and the need to make art more accessible. And bonus gift, she gives us the address of the best kafteji in Tunis.
---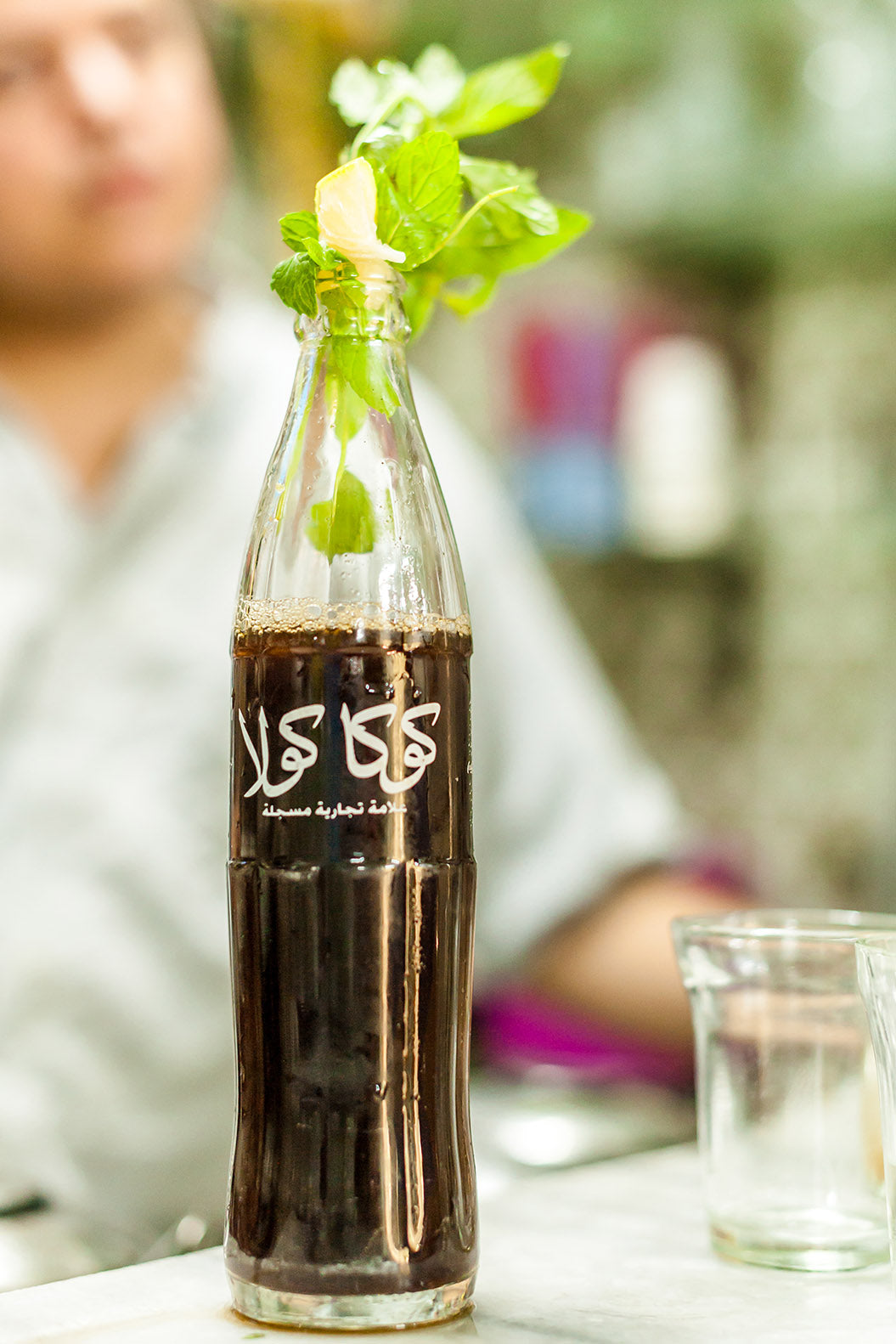 Forget about macchiato and cappuccino. Discover the place where direct, capucin and green tea are kings.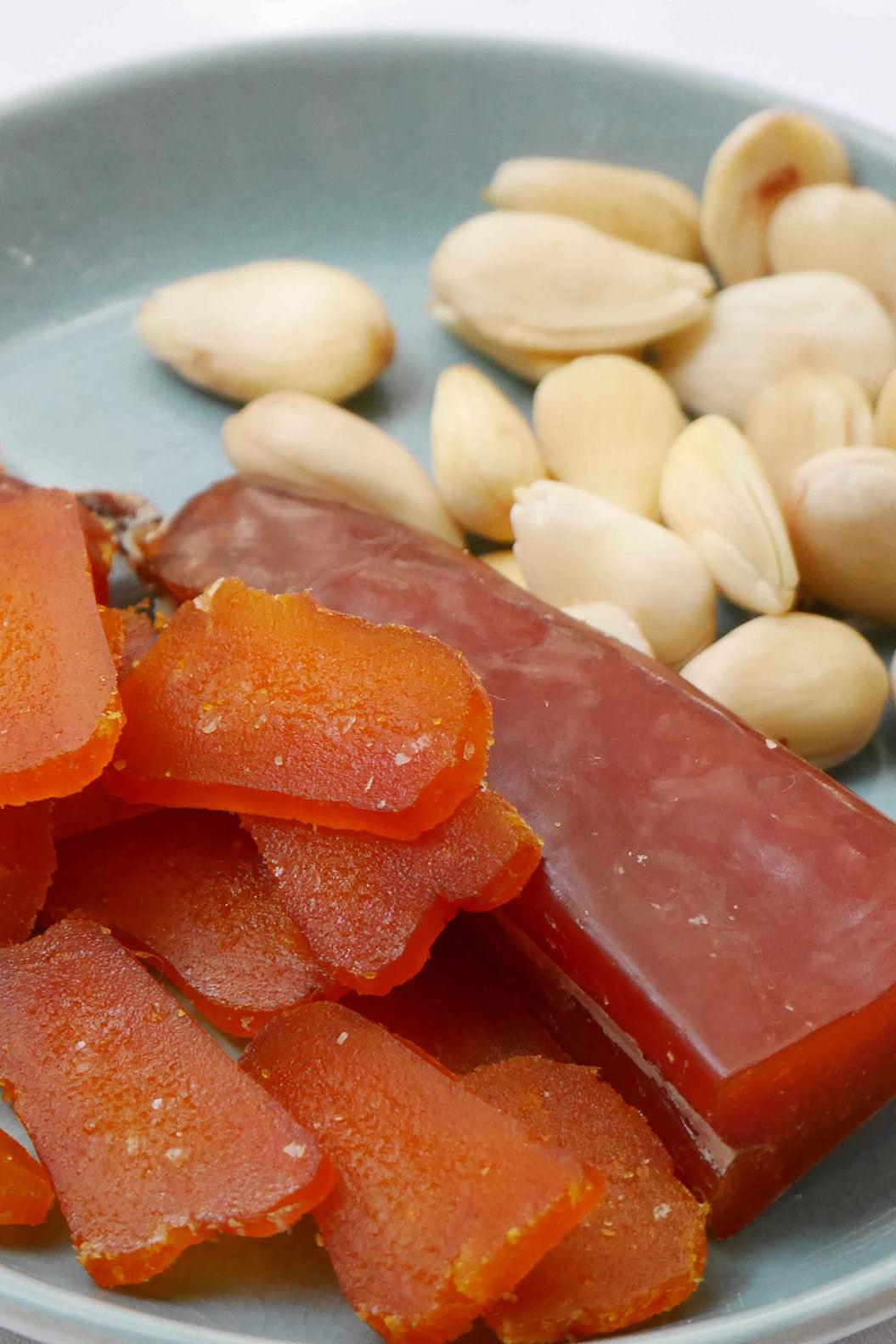 Bottarga, the must-have of the beautiful Mediterranean tables. We eat it in salad, on Mediterranean flavored pasta or in slice with just small zest of lemon.
How do you like it?