What do LYOUM and Stay Tunes have in common? First and foremost, our immense love for bottarga and harissa... We also share this vison for an open, inclusive and multicultural Mediterranean. Few events offer this rare example of genuine brotherhood as much as the Ghriba pilgrimage in Djerba.
Cancelled in 2020 and 2021, the annual inescapable appointment of Ghriba pilgrimage to Djerba is expected to resume in May.

A beautiful opportunity for us, in collaboration with Stay Tunes, to launch a new exclusive capsule collection celebrating the 'tune' culture... Created by Myriam Levain 3 years ago, the Instagram account "Stay Tunes" is dedicated to highlighting the culture and heritage of the Tunisian Jewish community between Paris and Tunis.
We wanted to honor the Tunisian melting pot portrayed in la Goulette, which offers an example of peace and fraternity between the three religions.
So welcome to "La Goulette Kiffing Club"! Take your time and share bricks and shots of boukha on the beach or in a restaurant.
This special edition of HOLMA wishes that you truly 'kiff it' with our special Stay Tunes guest!
---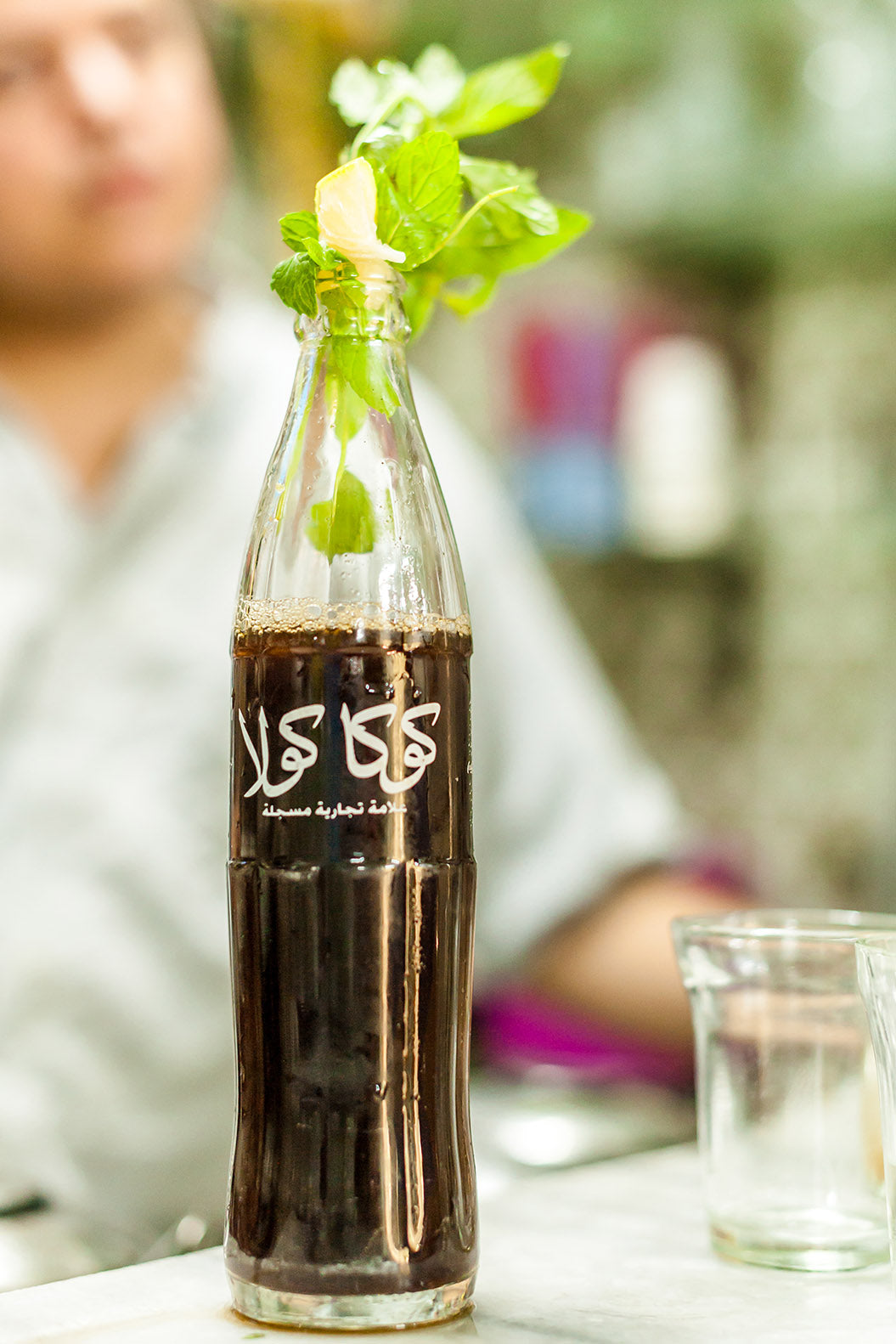 Forget about macchiato and cappuccino. Discover the place where direct, capucin and green tea are kings.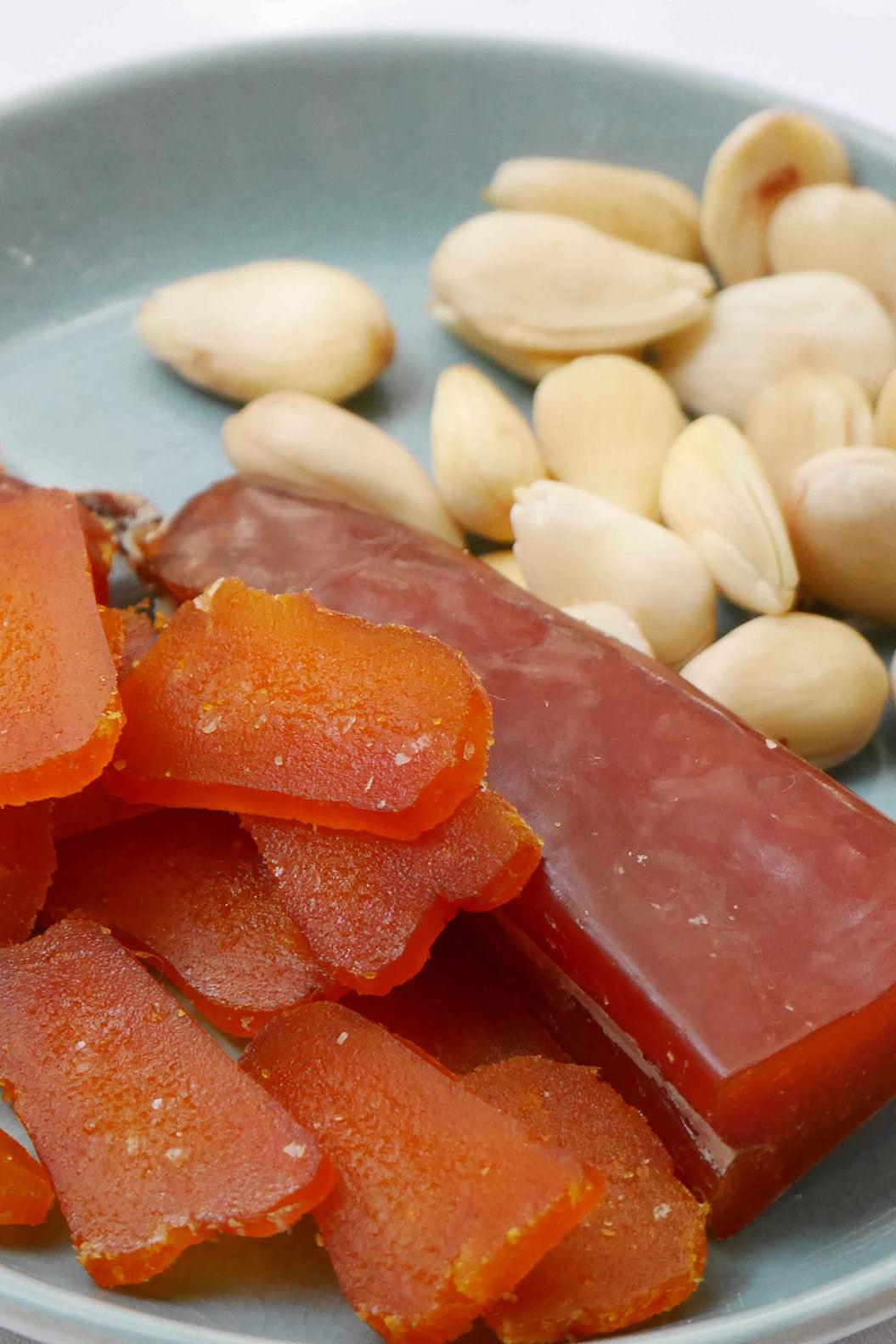 Bottarga, the must-have of the beautiful Mediterranean tables. We eat it in salad, on Mediterranean flavored pasta or in slice with just small zest of lemon.
How do you like it?