What if we finished the year on a good note with groove, joy and smile?
We wore our Christmas jumpers, took our darbouka and guitars, and jammed a little… spicy Jingle Bells!
Happy Christmas everyone, and thanks for being with us this year again!
Love.
---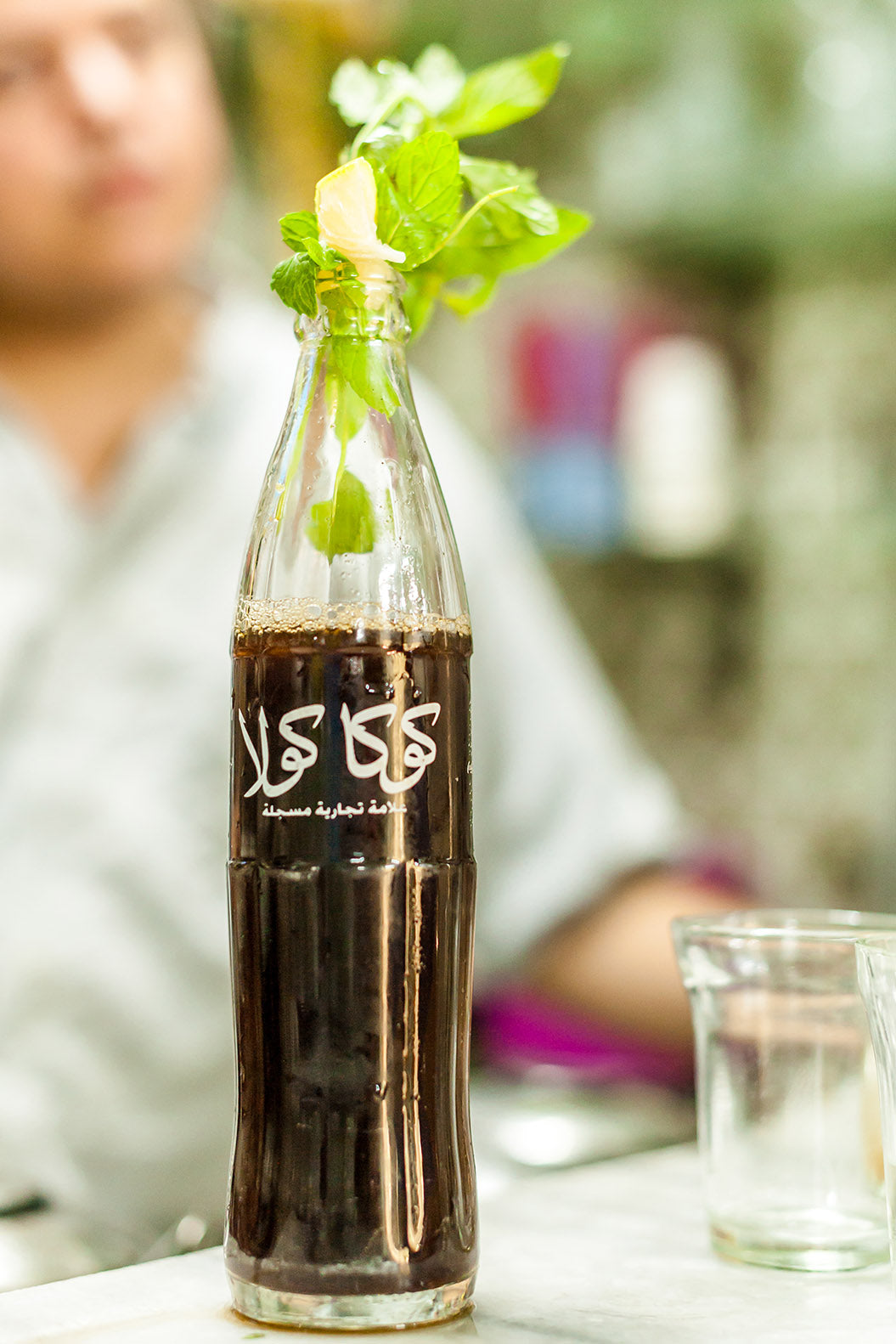 Forget about macchiato and cappuccino. Discover the place where direct, capucin and green tea are kings.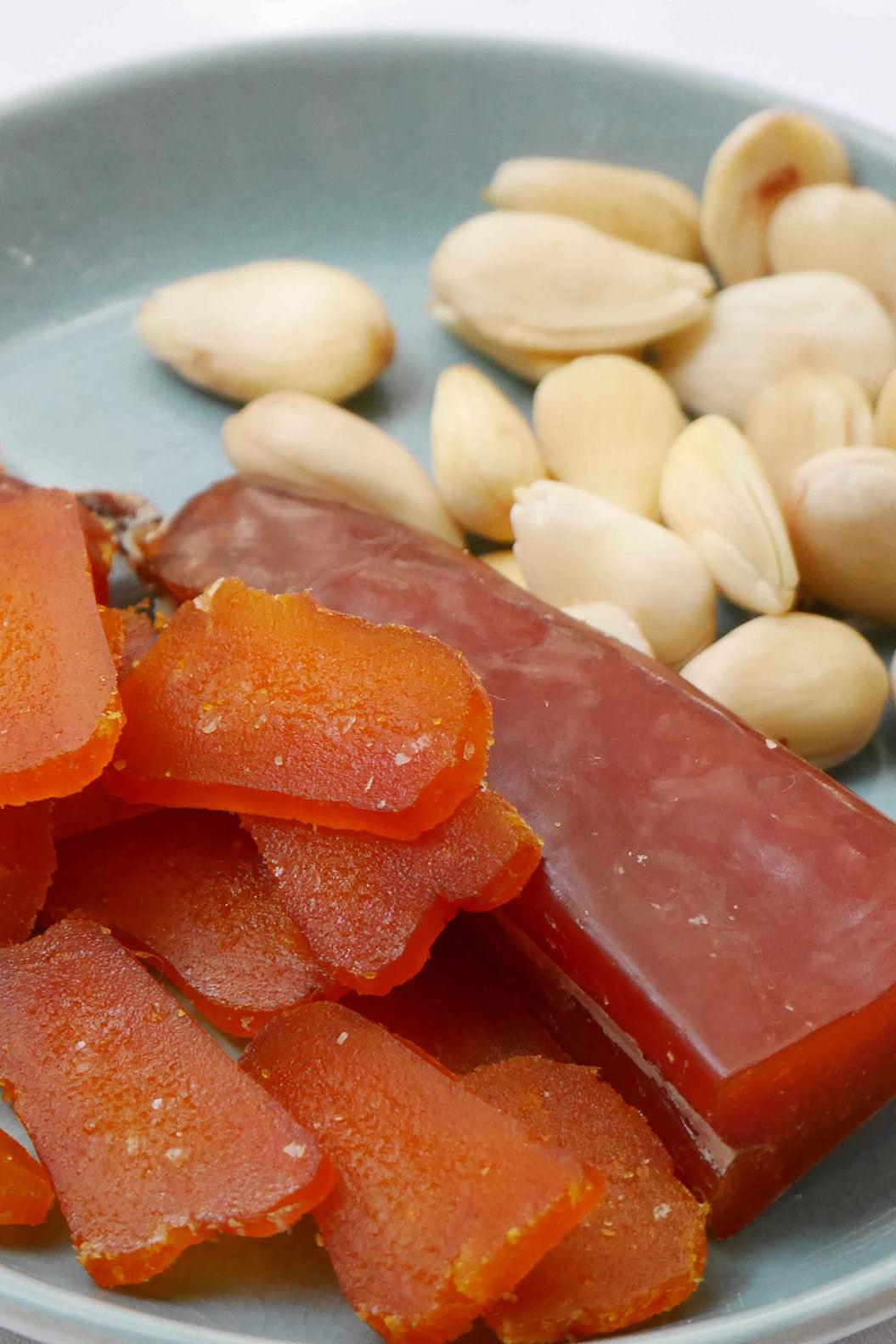 Bottarga, the must-have of the beautiful Mediterranean tables. We eat it in salad, on Mediterranean flavored pasta or in slice with just small zest of lemon.
How do you like it?