For this new episode of our LYOUM #taxitalks, we took the cab with the eclectic and demanding Visual Artist Rafram Chaddad. Rafram's work fascinates by its multidisciplinary aspect, mixing art, culture and cuisine. Settled back 5 years ago in Tunisia, the land of his ancestors, after training and experiences in Europe and around the Mediterranean, Rafram has a passionate and unconditional view of the enormous and yet largely untapped potential of Tunisian cuisine.
---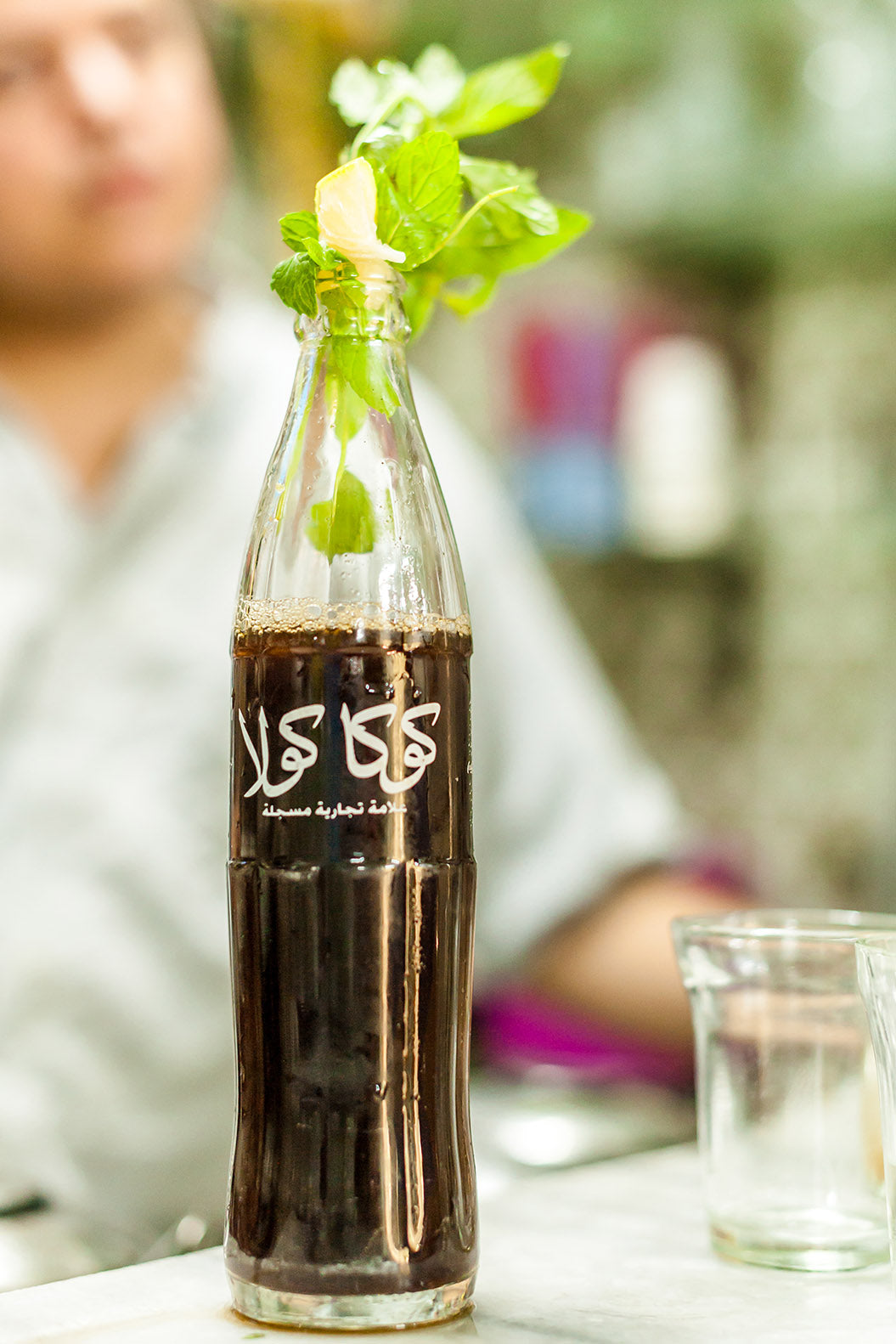 Forget about macchiato and cappuccino. Discover the place where direct, capucin and green tea are kings.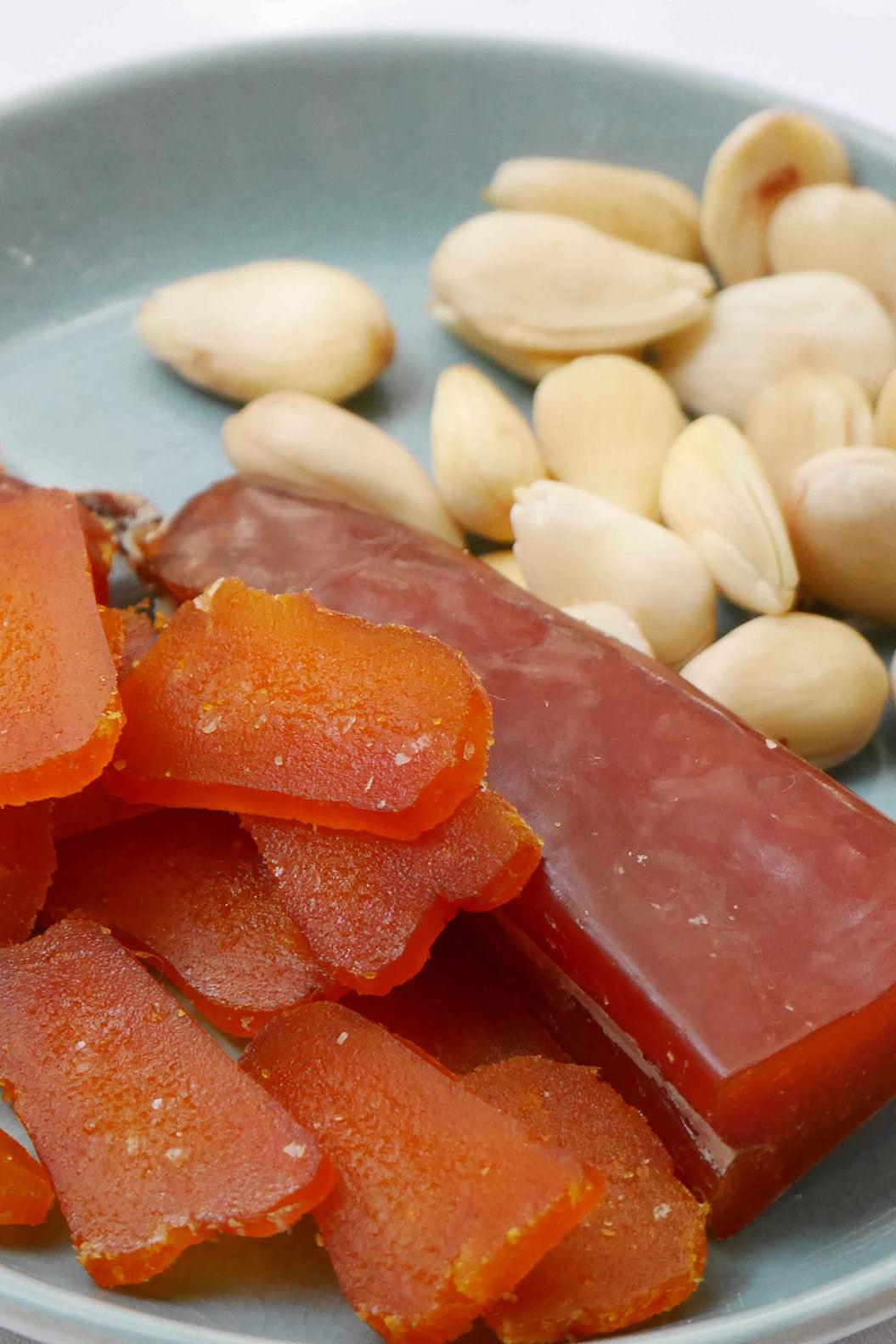 Bottarga, the must-have of the beautiful Mediterranean tables. We eat it in salad, on Mediterranean flavored pasta or in slice with just small zest of lemon.
How do you like it?