For this new episode of our #taxitalks, we shared the cab with Leah Tallman, the most Tunisian of American women, co-founder of several bars and high places of the Tunisian nightlife.
A disjointed and passionate discussion soaked by the light of the ending day: her departure from New York, her arrival and her love at first sight for Tunisia, her projects in Tunis, and above all, her attachment to respect all differences and diversities and the importance of the struggle for LGBTQ+ rights.
A fight that is carried out every day to the rhythm of the local news and events, which has never been more essential, in Tunisia as anyplace else.
---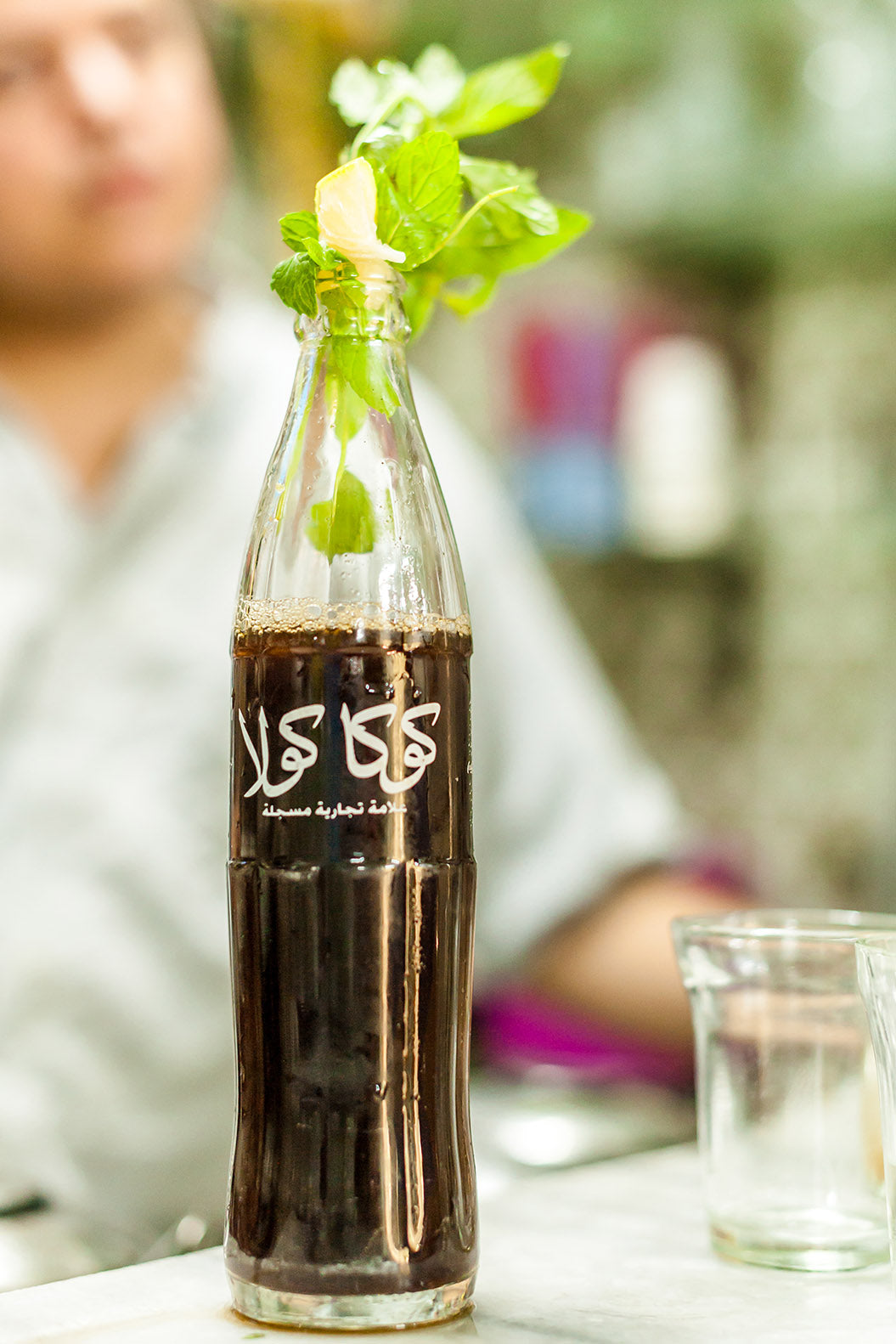 Forget about macchiato and cappuccino. Discover the place where direct, capucin and green tea are kings.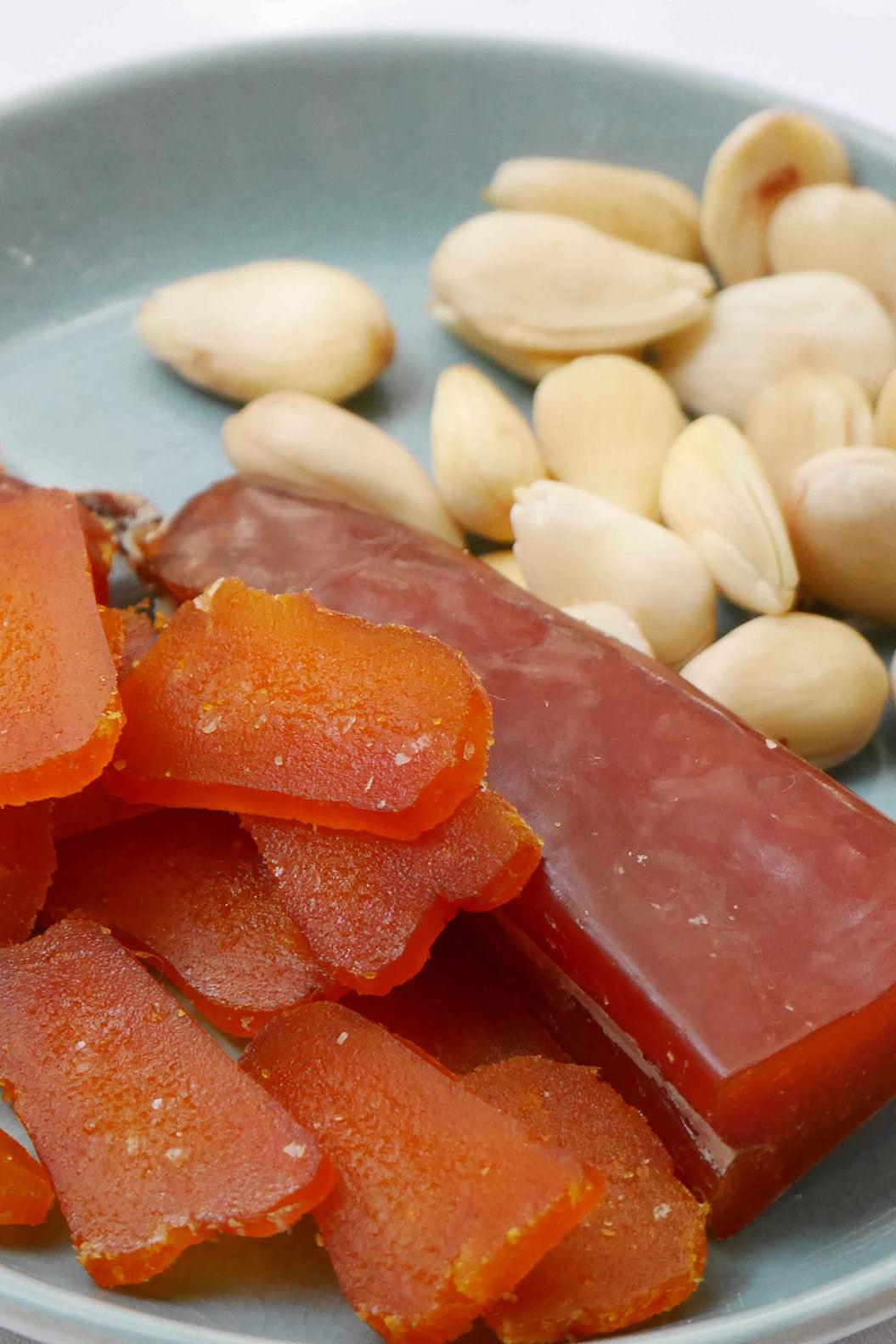 Bottarga, the must-have of the beautiful Mediterranean tables. We eat it in salad, on Mediterranean flavored pasta or in slice with just small zest of lemon.
How do you like it?