Et si on kiffait ?
C'est l'état d'esprit de la nouvelle petite capsule développée en collaboration avec le media Stay Tunes : mettre en avant la culture "tune" et le "sens du kif" si caractéristiques des communautés tunisiennes et juives tunisiennes. L'amour des petits moments simples de la vie, une kémia entre amis, quelques petites tranches de boutargue avec juste un zest de citron.
Plus qu'un nouveau projet, cette capsule Capsule LYOUM x Stay Tunes est un nouveau "kif" : une série de nouveaux tshirts en clin d'oeil à la culture "tune", et hommage à la Goulette, ses poissons, ses kémias, et son atmosphère unique au monde entier.
---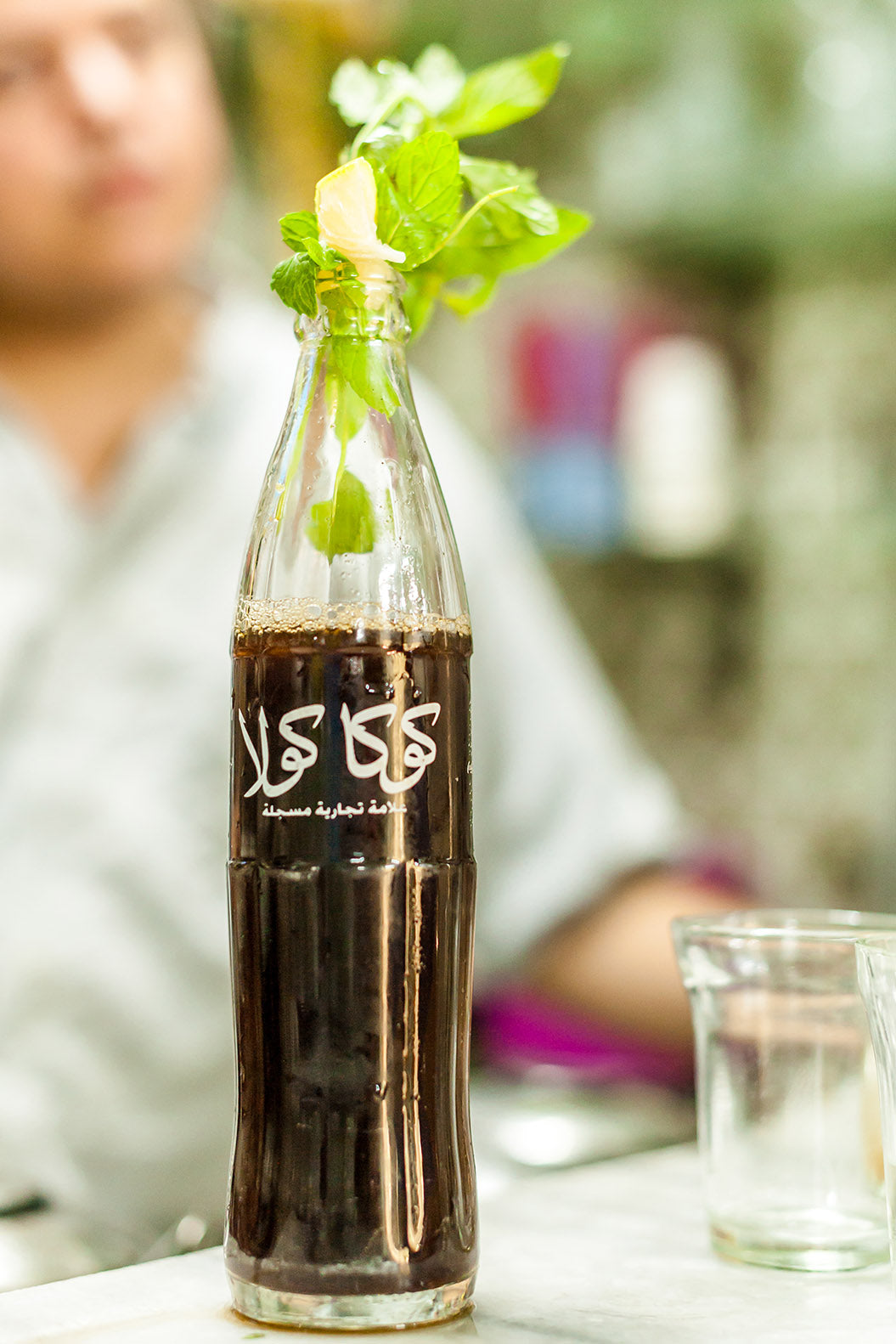 Forget about macchiato and cappuccino. Discover the place where direct, capucin and green tea are kings.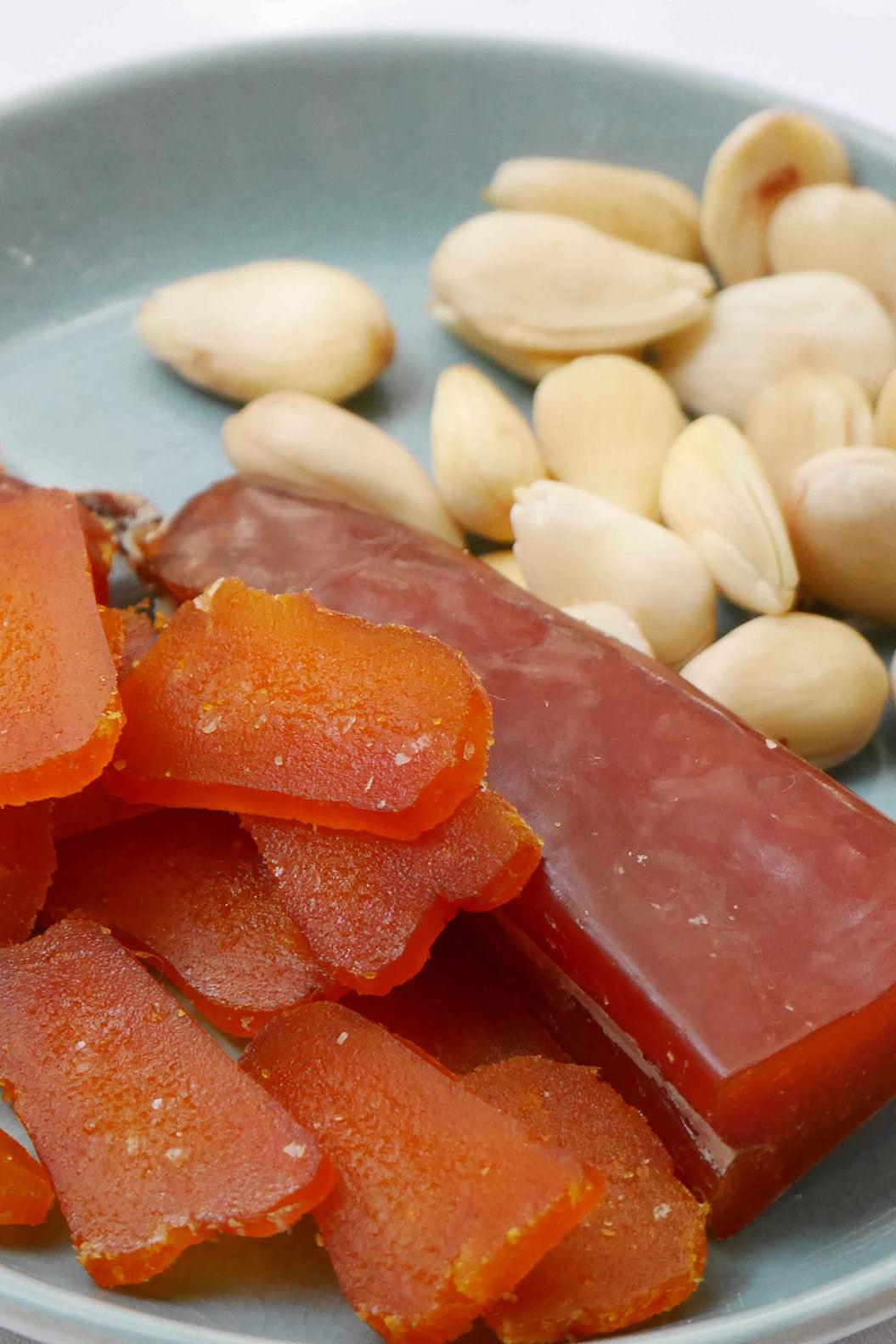 Bottarga, the must-have of the beautiful Mediterranean tables. We eat it in salad, on Mediterranean flavored pasta or in slice with just small zest of lemon.
How do you like it?