Experiencing a coffee shop in downtown Tunis is fascinating... You step into a unique atmosphere, the land of strong coffee, short 'express', small 'capucin' or 'direct', that café con leche served with three of four sugars, and a plastic straw...
what does capucin have to do with capuccino in tunis ?
well nothing! just remember that the two are totally different.
Now if you are more a tea drinker, you will both feel home and pretty surprised in tunis:
you will have green mint tea in the morning, and green tea with roasted pine nuts in the afternoon.
With ample portions of sugar of course.
Photos : Med Amine Chouikh
---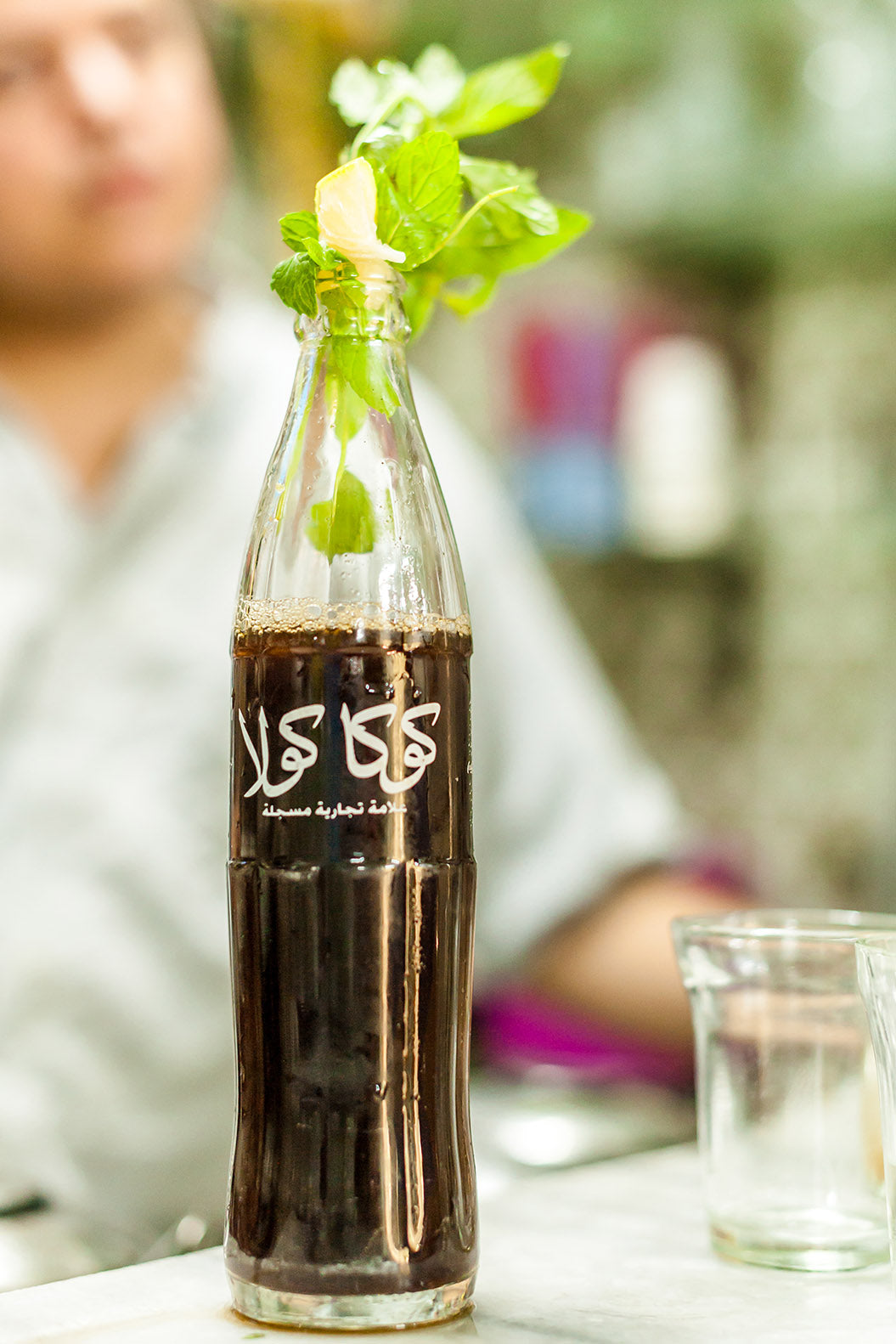 Forget about macchiato and cappuccino. Discover the place where direct, capucin and green tea are kings.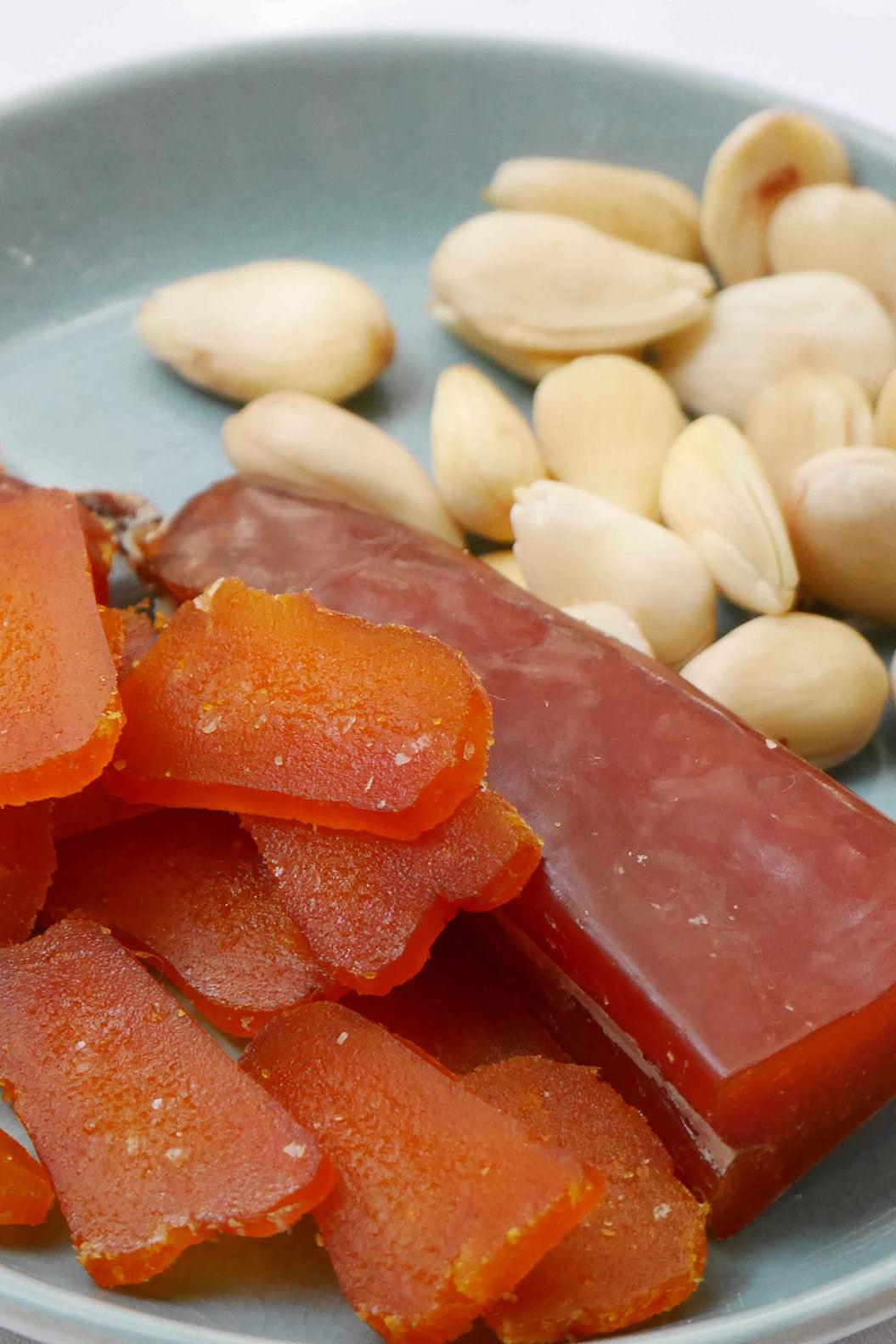 Bottarga, the must-have of the beautiful Mediterranean tables. We eat it in salad, on Mediterranean flavored pasta or in slice with just small zest of lemon.
How do you like it?