in the mood for farniente
Yes, Farniente, our favorite activity of the year. Some are fully into cross-fit, some are into ayurveda yoga or veggie zumba, and this year we're into Farniente.
Farniente, from the Italian "Fare Niente", literally "to do nothing". It is a very Mediterranean word, Farniente. It dives us into a kind of sweet sleep, a kind of stillness in the sun, of quiet idleness. Don't you think it suggests a certain sweetness of life? Hanging out, taking time, enjoying, reflecting, getting bored, observing the shades of light through the leaves of an olive tree or listening to the sound of the waves. It is also taking life with softness and lightness, doing things "piano piano".
So that's it, we're going to do some lazing around this year. It will be our favorite sport, our discipline of heart.
And you know what? We would like to take you with us, to be part of a new kind of club together, which would gather all the enthusiasts of this philosophy of life: the Mediterranean Farniente Club.
So yalla let's go, but piano piano.
---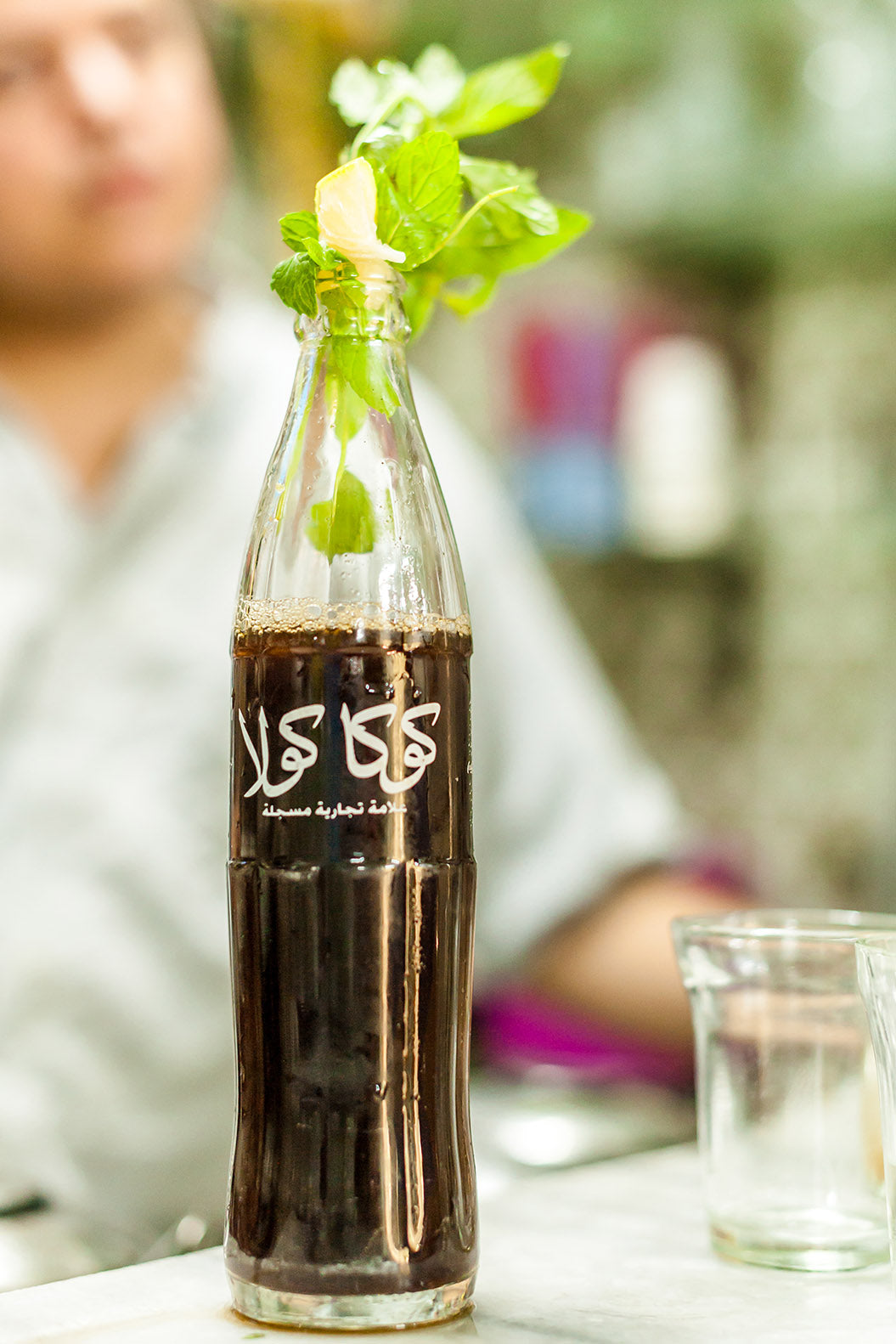 Forget about macchiato and cappuccino. Discover the place where direct, capucin and green tea are kings.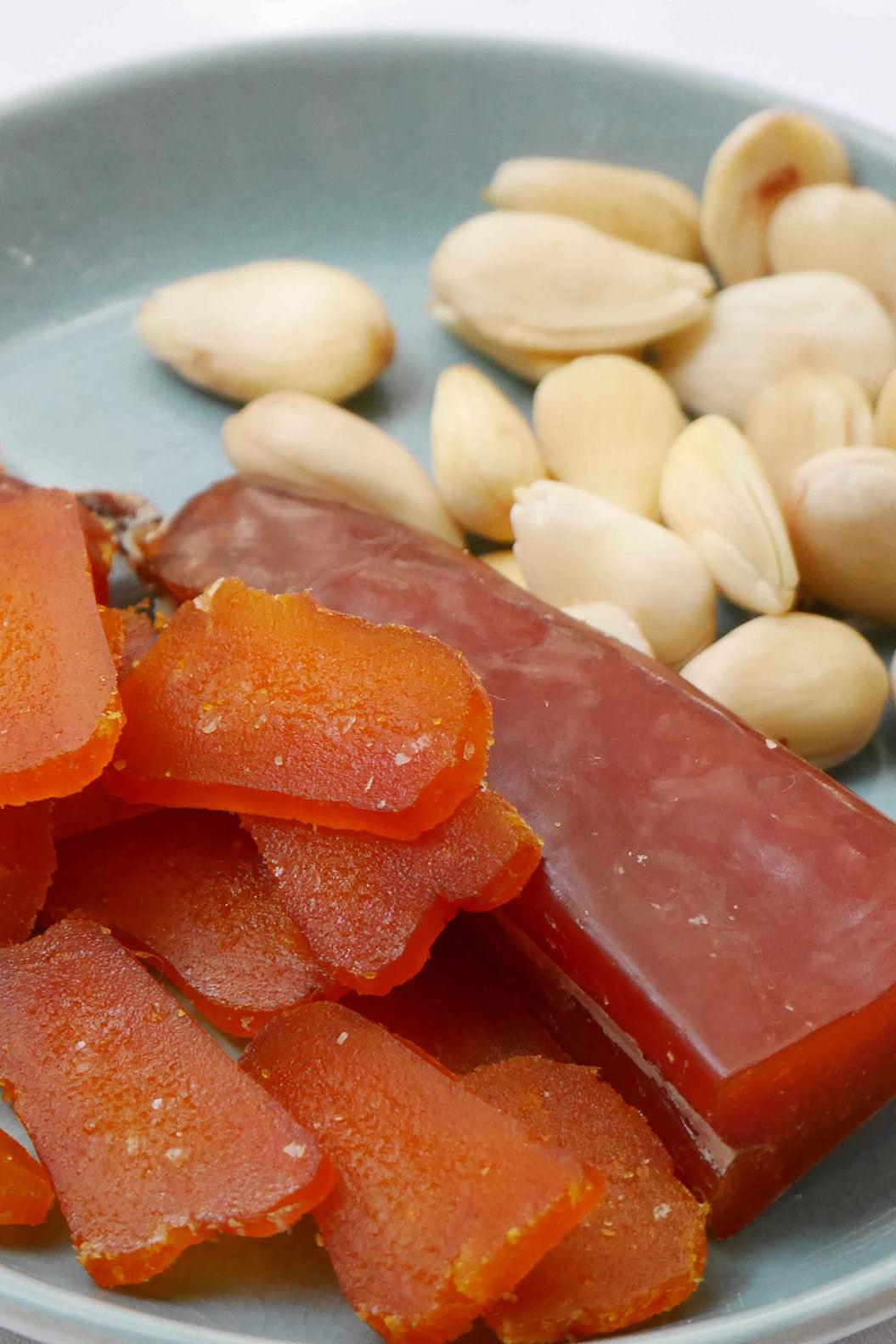 Bottarga, the must-have of the beautiful Mediterranean tables. We eat it in salad, on Mediterranean flavored pasta or in slice with just small zest of lemon.
How do you like it?